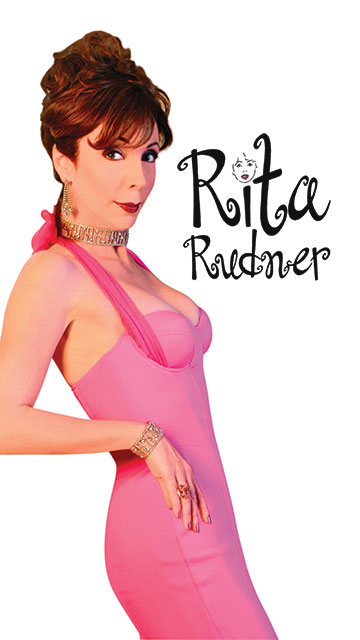 McCoy Rigby Entertainment Special Event
May 19, 2018  |   $ 35.00 – $85.00
The witty Rita Rudner, winner of an American Comedy award for Funniest Stand-up Comedian, has crafted an acclaimed career, covering everything from Broadway shows to appearances on late-night talk shows to films and her own HBO specials. The nine-time Las Vegas Comedian of the Year has the longest running solo comedy show in the history of Las Vegas with over 14 years on the Las Vegas Strip. Known for her thought provoking one-liners and her observations on everyday life, Rudner keeps it real talking about the things that amuse her.
Ticket & Performance Information
On Sale: Aug. 8, 2017 at 11am.
To purchase you may call the Box Office at 562.944.9801 or purchase in person. Online sales are delayed due to our ticketing software conversion. Thank you for your patience.
Performances: May 19, 2018 at 2pm & 8pm