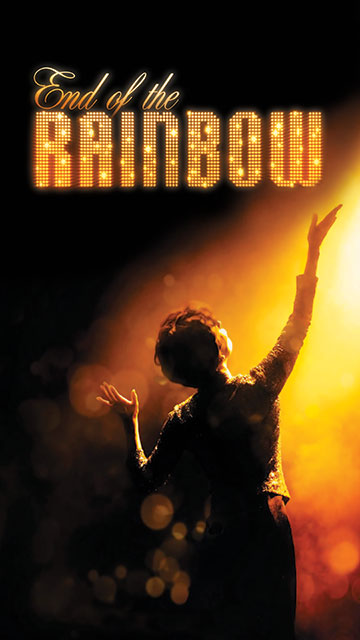 END OF THE RAINBOW
Opening Night RSVP
SATURDAY, OCTOBER 28, 2017  |  8pm
This is an invitation-only event.
If you've received your invitation in the mail, please call (562) 902-2923 to reserve your seats.
We are having a technical difficulty with the online reservation for this event and apologize for the inconvenience.
Once you RSVP, your tickets will be held at special will-call tables inside the lobby. Thank you!